OUR BUSINESS MISSION
We rely on your business to achieve our non-profit mission. All expenditure proceeds and 100% of all donations will go to funding our calling to educate, inform, and crush the stigma of addiction and mental illness through our own digital content. We are a team of people in recovery who are dedicated to making our community a better place through our message of strength, hope, and faith. We can't do it alone. Our clients, donors, and volunteers make this goal possible. Your support is someone's recovery.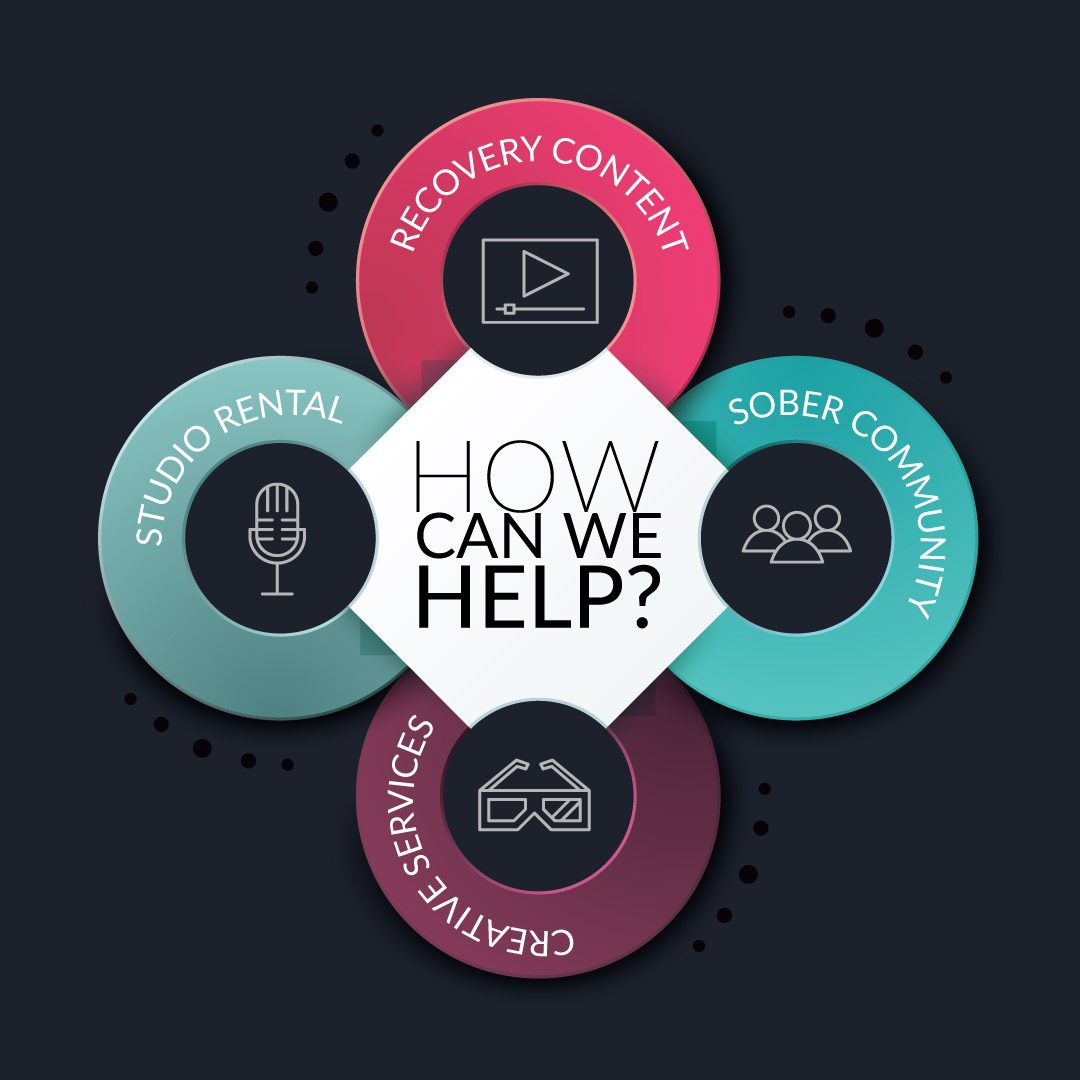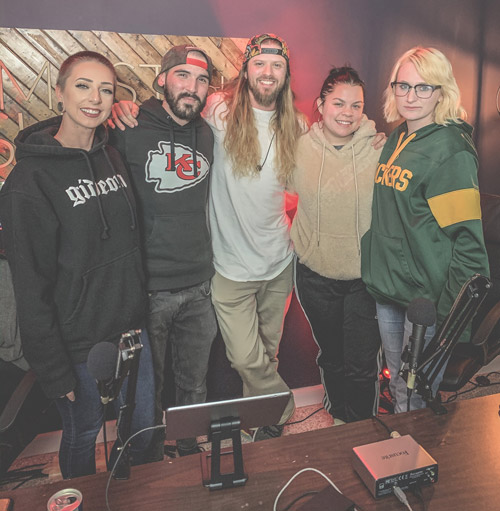 HOW IT WORKS
We are a local digital multi-media service operated by your neighbors. Our team is diverse, yet our purpose is identical; to serve the community through all media avenues. Our goal is to achieve meaningful results through focused delivery of your message to your audience. We build, design, write, and produce sharp marketing content to showcase you and your business. We utilize the latest in advertising and communication to introduce your clients to you.