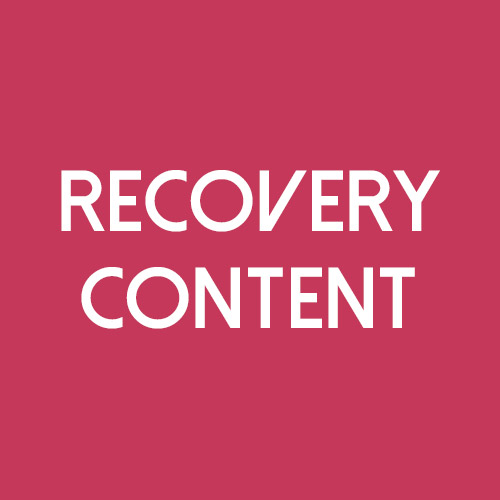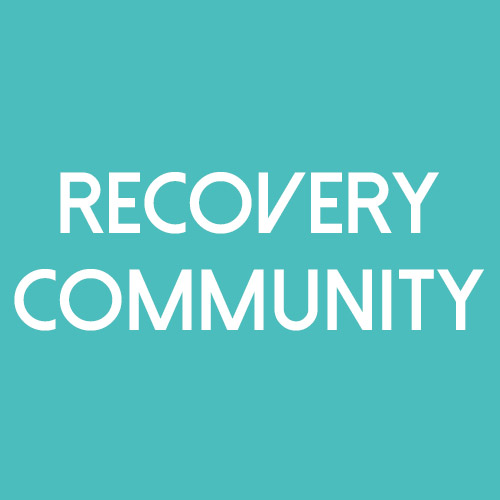 SHARE YOUR EXPERIENCE
Have you experienced victory over adversity in your life? Are you living a life in recovery from drugs and alchohol? Are you living with and managing a mental health disorder? We invite you to share your strength and lend someone your hope for the day. All our welcomed to share, message us today to set up a pre-interview.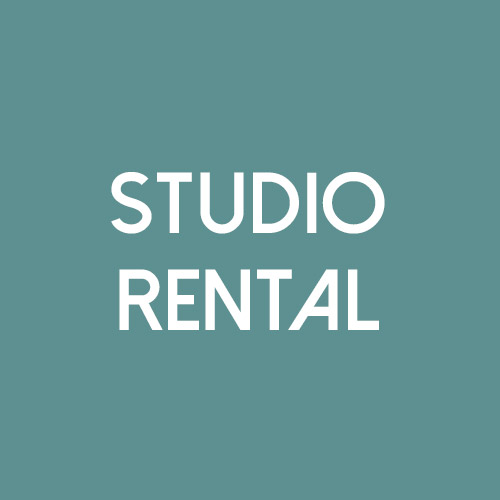 We offer a comfortable and flexible studio space. Our multi-purpose facility is equipped with the latest technology to create and produce your digital message. We can help you record and edit your podcast, so that all you need to do is come in ready to record. We are conviently located in the heart of Roswell, GA.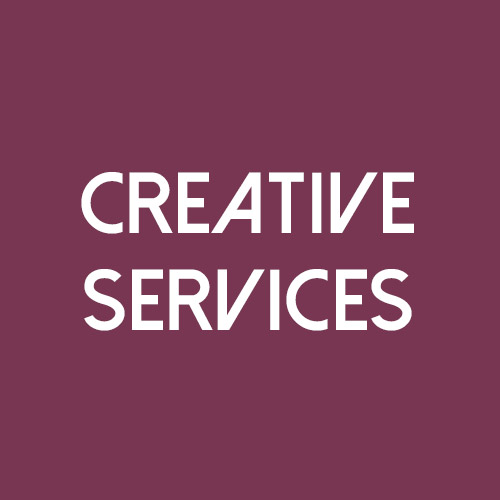 Most High Media
Real People • Real Stories • Real Life
WHO WE ARE
We are a non-profit creative agency and studio. Our Mission is to spread awareness, educate, and crush the stigma of addiction and mental health disorders.
HOW DO WE DO IT
Generous donors, and offering multimedia services, is what funds our mission. Our sustainability model provides us the opportunity to create content by and for people in recovery. In short, your work funds our mission.
WHAT WE DO
We create Video and Podcast content for websites and social media marketing. Our Podcasting and production studios are located in the heart of Roswell, GA .
MEANINGFUL CONTENT
MOST HIGH MEDIA APP • AVAILABLE EVERYWHERE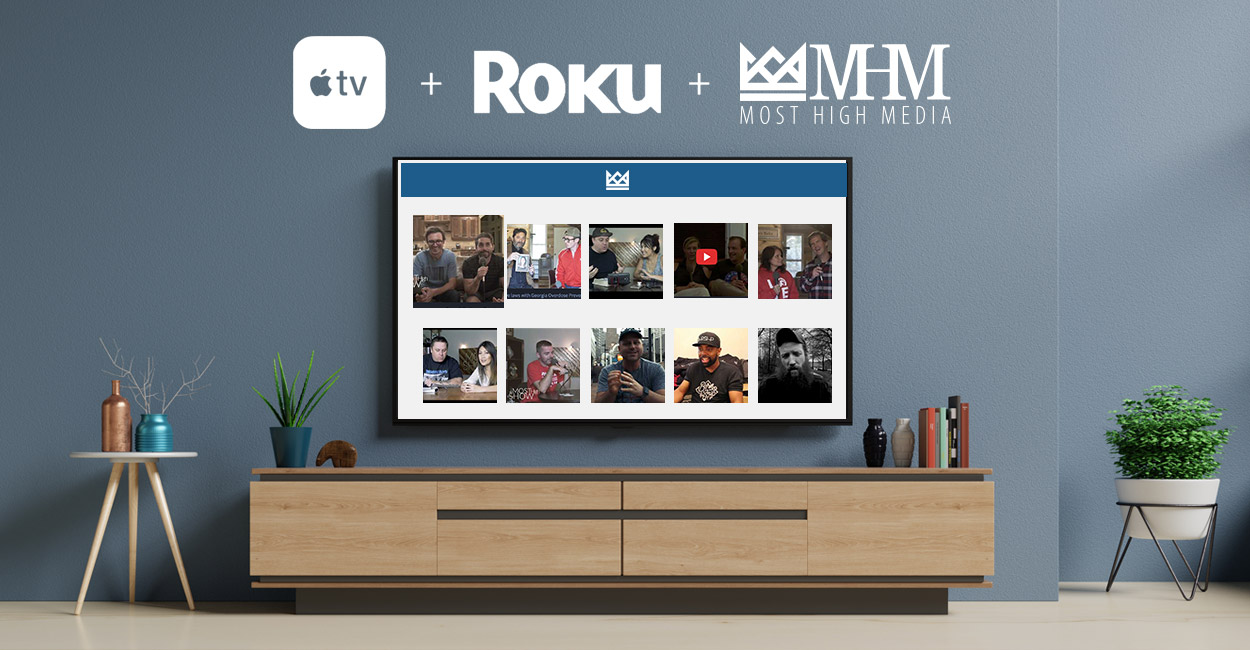 Why Work With Us
AUTHENTICITY • QUALITY • COMMUNITY
ABOUT OUR STUDIO
Most High Media's podcasting studio is located in the heart of Roswell, GA.
We offer multi camera live switching with an engineer for those who want to add video to their podcast experience. Booking a session with us helps us to fund our mission of crushing the stigma of addiction and mental health disorders. We offer post production services, ranging from audio and video editing, social media content creation
Recent Work
WEB • BRANDING • VIDEO PRODUCTION • STORYTELLING

"Christian Janson with Most High Media is by far the most enjoyable life-giving, creative genius I have ever worked with. As the son of a professional artist, I grew up with a high standard of excellence when it comes to graphics, design, promotion and artwork. Hands-down Christian is the best! He is not only excellent at his craft, he is a delight to work with. He is quick. Brilliant. Fun. Creative. Alive. Flexible. Relevant.
Having never had a logo designed before I needed lots of help.  Christian from Most High Media provided that help.  He gave me multiple styles to choose from.  Once we focused in on a style we stared to tweek the logo until it was finalized.  Christian worked with me patiently and provided a wonderful customer service experience for me.
TRUSTED BY GLOBAL & LOCAL BRANDS
Let's Work Together
TELL ME MORE ABOUT YOUR PROJECT